---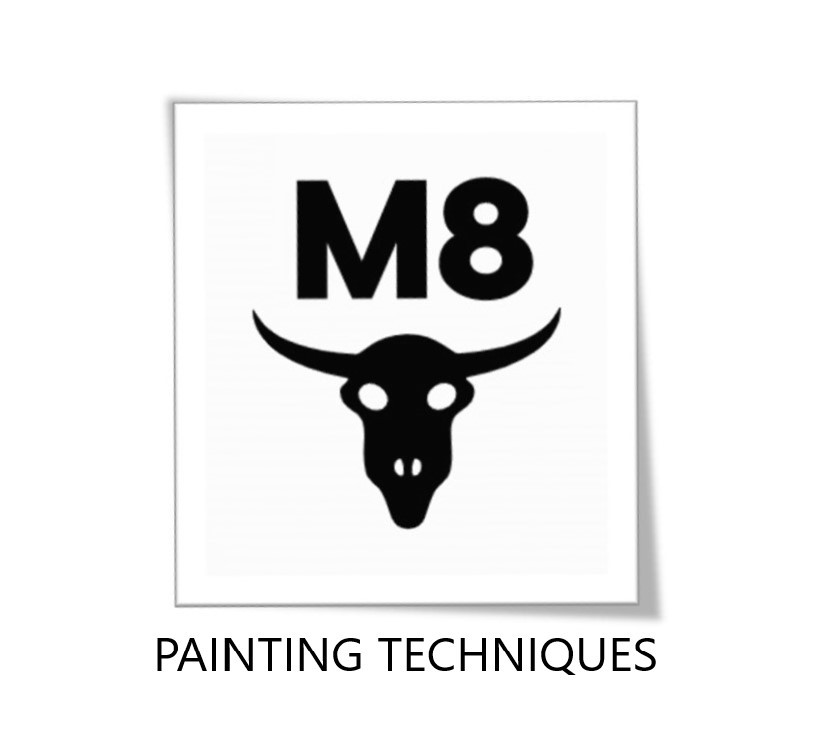 Finalist Artists & Illustrators Artists of the Year 2017 London
Finalist 14th ARC salon 2019 USA and 16th ARC salon 2022 USA.
BRAND NEW PUBLICATION ! HERE
FOR MORE JOIN MY FB GROUP HERE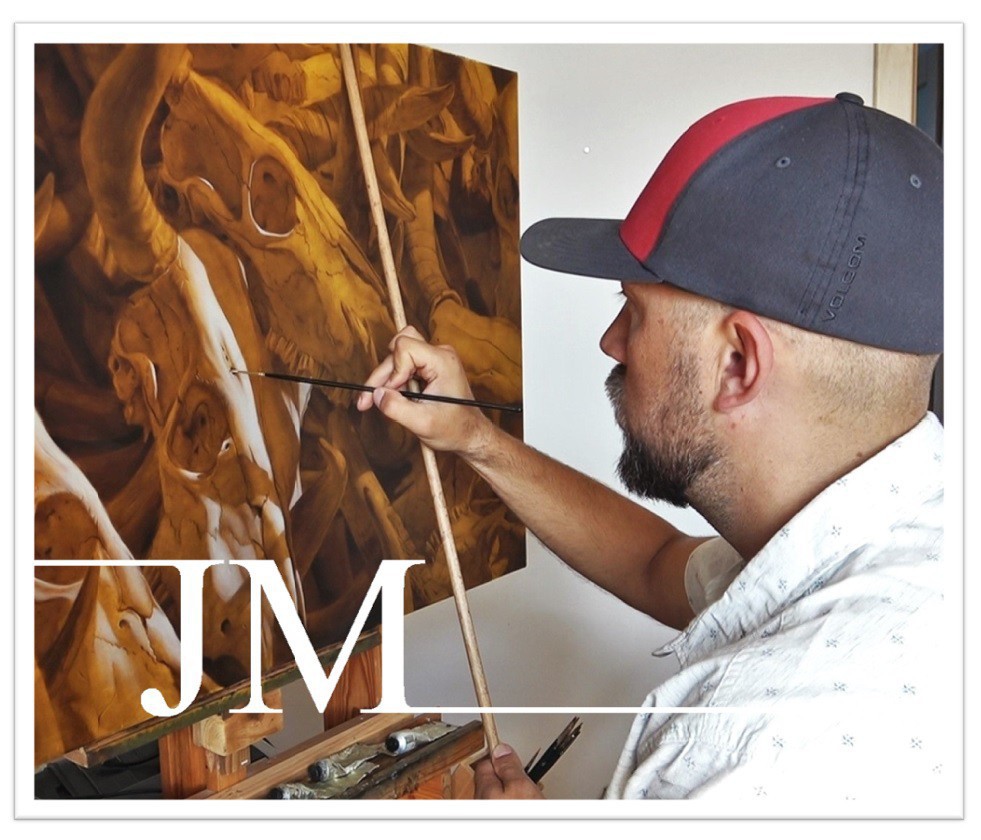 Dutch layered oil paintings are still an unrivaled model of the stability of oil painting techniques!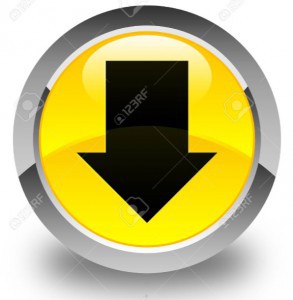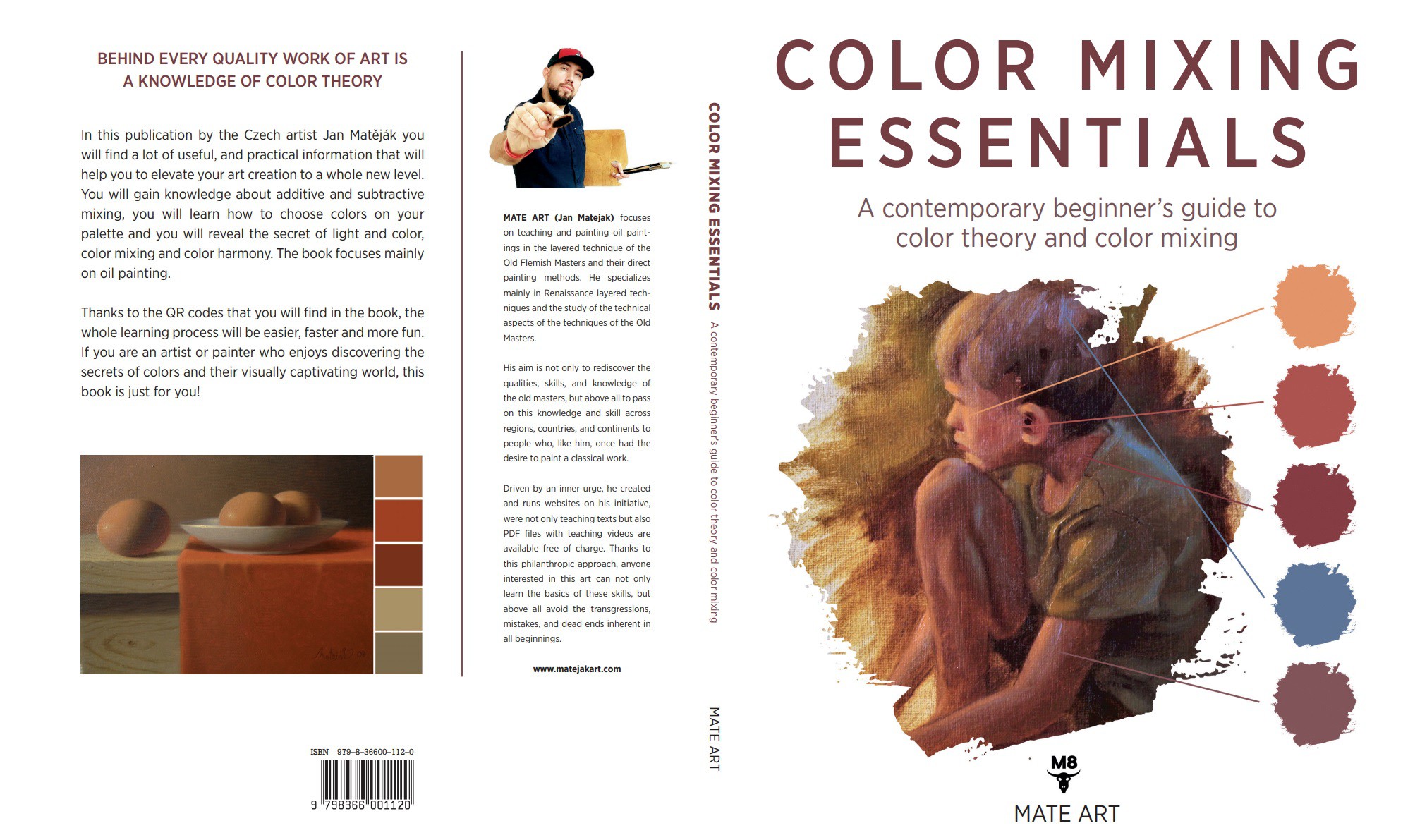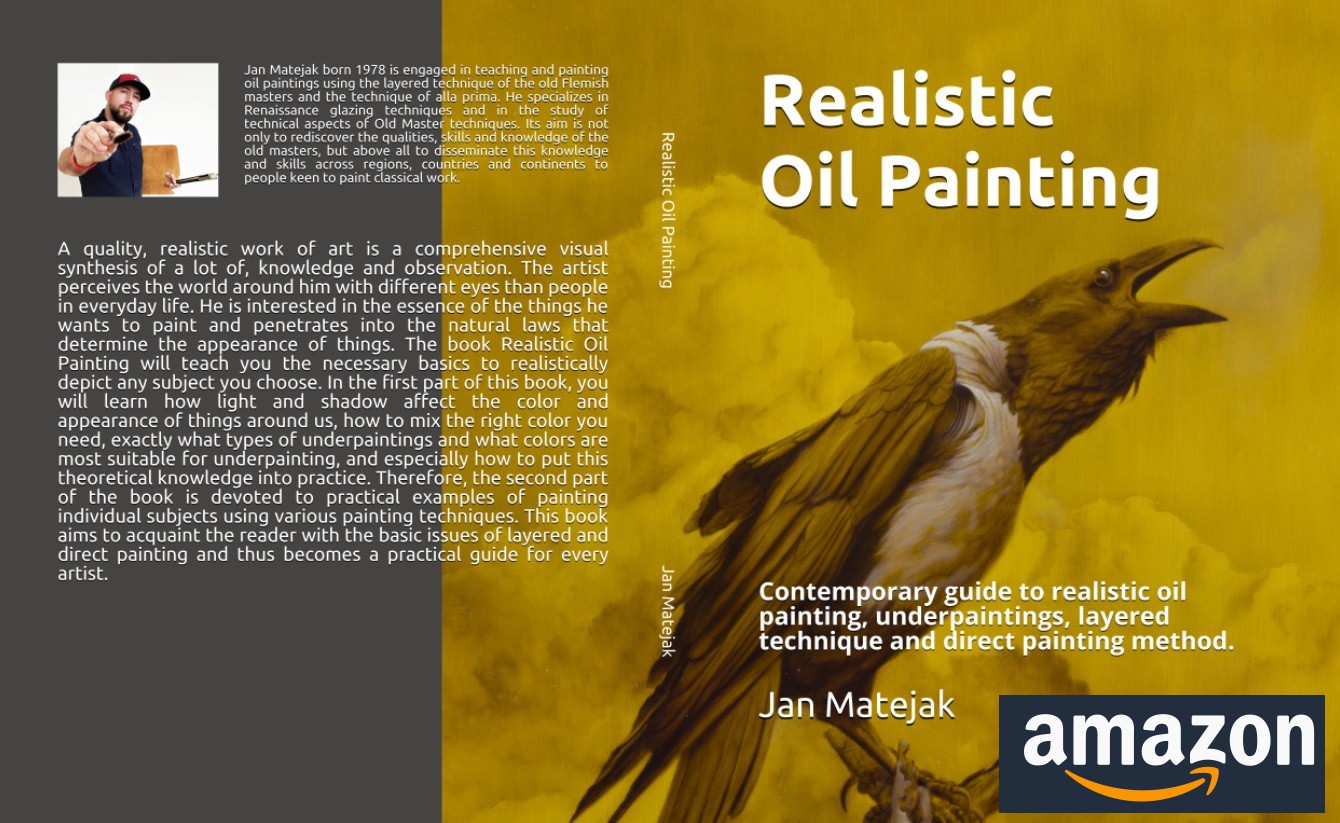 FOLLOW ME