Oil Painting, video tutorials, on-line lectures and manuals
---
BIO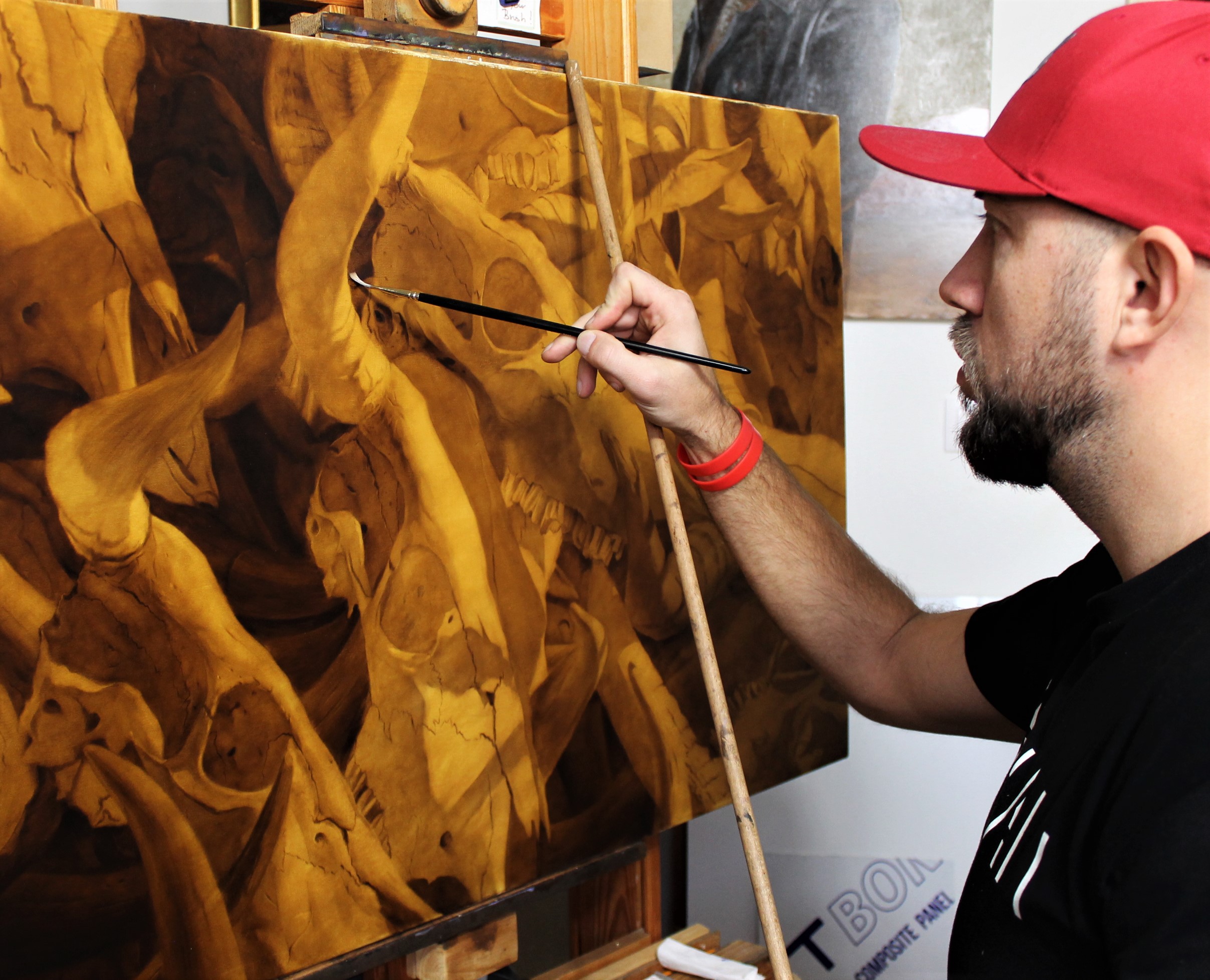 Jan Matěják focuses on teaching and painting oil paintings with the layered technique of the old Flemish masters and their direct painting methods. He specializes mainly in the Renaissance layered painting technique and the study of technical aspects of old master techniques.
His goal is not only to rediscover the qualities, skills and knowledge of the old masters, but above all, to spread this knowledge and skill across regions, countries and continents to people who long - as he once did - to paint a classical work.
Driven by an inner urge, he created and operates websites on his own, where not only instructional texts, but also, PDF files and instructional videos are available free of charge. Thanks to this philanthropic approach, those interested in this art can not only begin to learn the basics of these skills , but above all avoid the oversteps, mistakes and dead ends that are inherent in all beginnings.


www.matejakart.com
www.olejomalba.eu


Teaching experience:

2014 - 2016 Lecturer in the private studio of MgA Tomáš Kubík Prague

2016 - 2017 Lecturer in the private studio Art Institute Prague

2019 Lecturer in private atelier Art atelier Painting drawing, z.s. Prague

Valuation:

Finalist Artists of the Year 2017 LONDON competition

Finalist of 14th ARC Salon USA 2019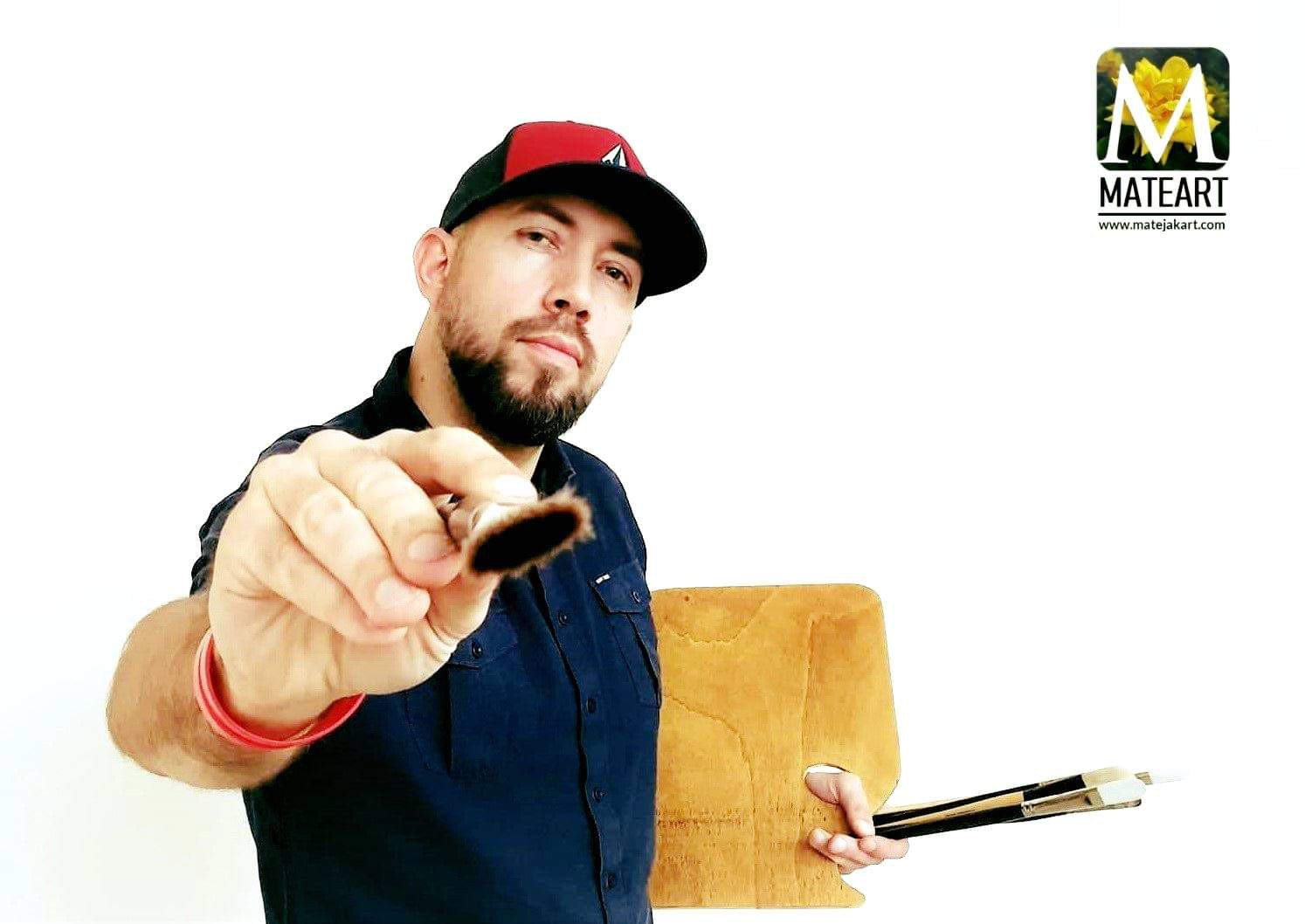 Questions and comments please address to matejakjan@gmail.com
Ing. Jan Matěják
www.matejakart.com